We have been appointed by your utility supplier to provide a meter management and consumer charging solution for one or more utilities. Your utility supplier is likely to be the building owner, a managing agent or housing provider.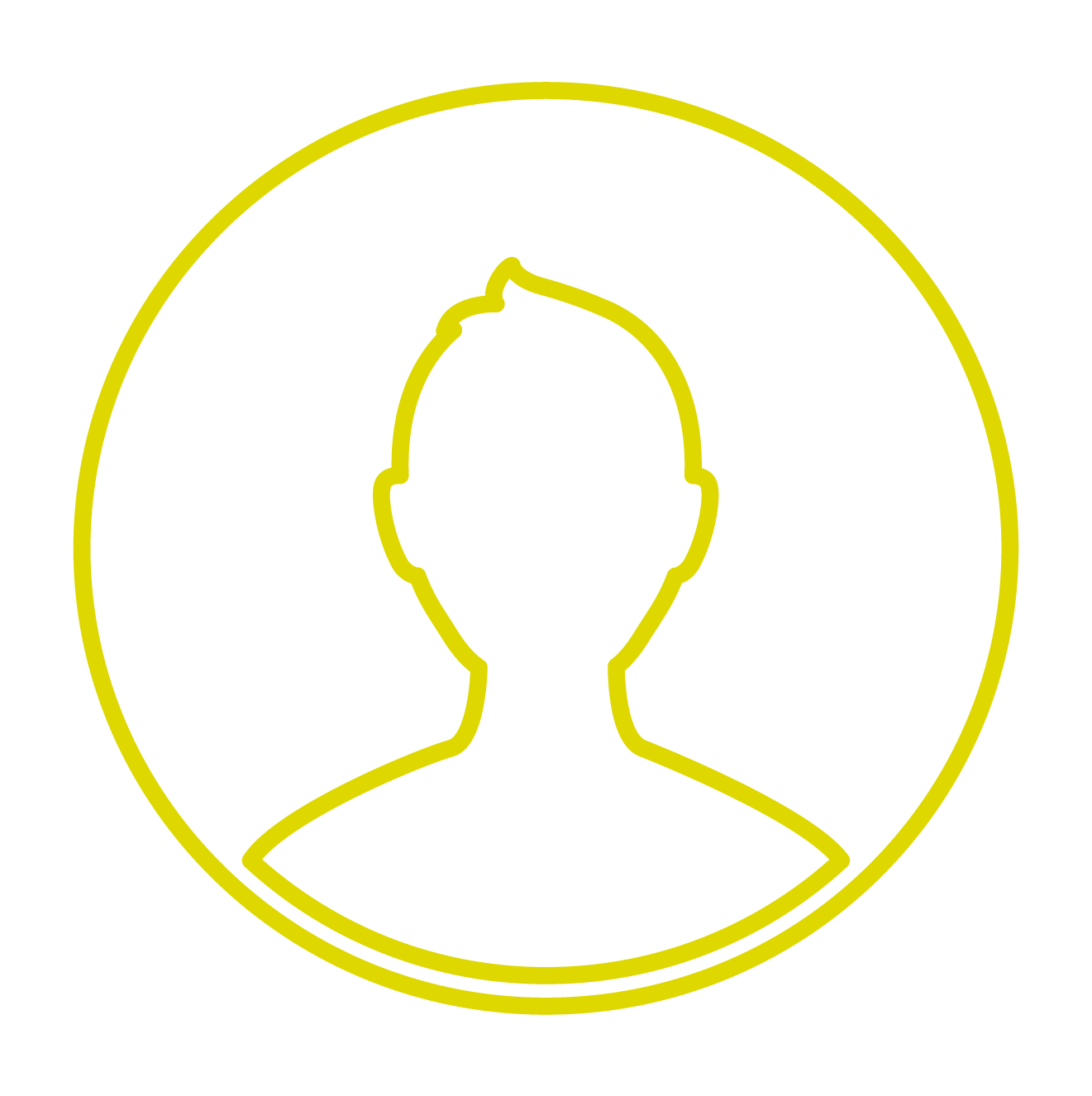 We will be responsible for managing your PAYG meter or raising statements based on your usage. We collect monies and undertake credit control activities, transferring all funds to your utility provider on a monthly basis. We will handle your account and queries, responding as effectively as possible, as well as working with your utility provider.
We may maintain some or all of your utilities system but all maintenance issues should be notified to your maintenance provider, building managing agent or housing provider in the first instance.
We are not responsible for the setting of tariffs or charges.
We are committed to providing excellent levels of support to you and to be transparent in all our actions. You can find more details on our Customer Service Pledge, as well as details on our Complaints Procedure in the event that your expectations are not met.
If you require any further information, please Get in Touch with our support team or check out our other frequently asked questions.