About Us
At Sycous, we take customer service seriously. We promise to always;
Our Team
We believe in a sustainable future with transparent and accessible data at the heart of it. We champion both innovation and education, to help drive positive change in the world of metering and billing.
Ground-breaking software that works alongside your current processes, not against them

World class research to power world class technology.

Access to data that empowers consumers, operators, researchers and products. To meter is to know.
We're a team that is passionate about sustainability and utilities. We see people at the heart of what we do. Our team, our Client, our Clients Team and ultimately you as a consumer.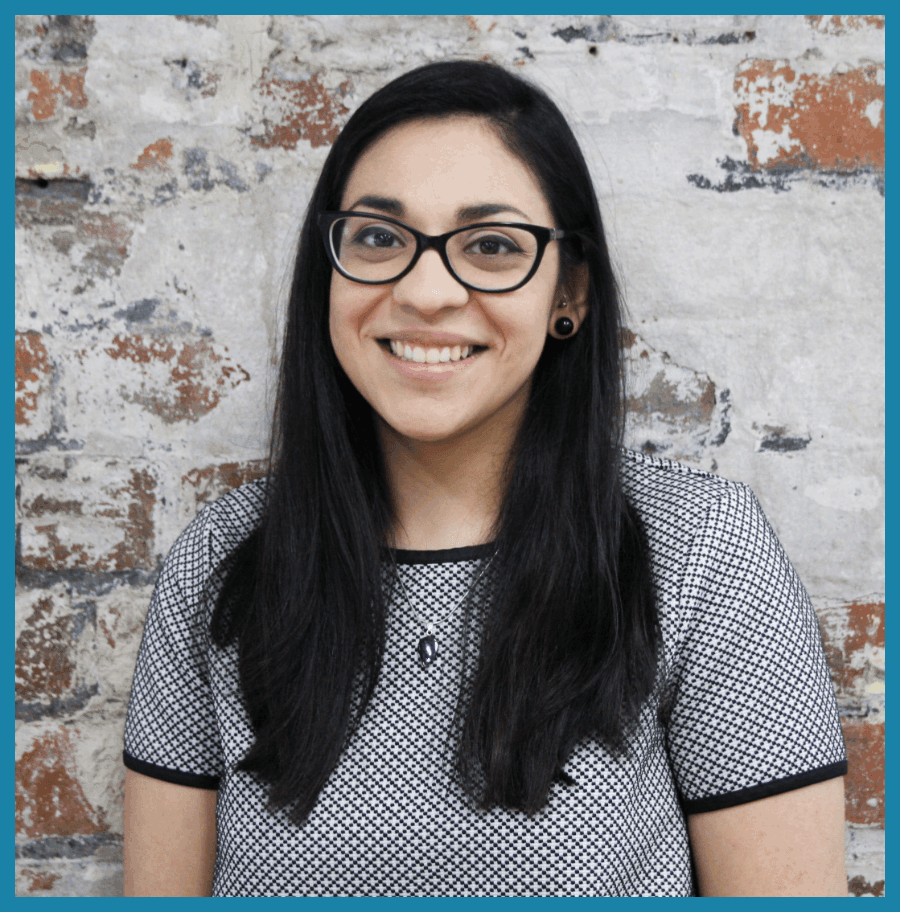 Hannah A-L
Support Manager
Hannah is responsible for our support teams and the delivering of our values to consumers, she does so with infinite passion and empathy.
Hannah doesn't just hide away in an office, she actively gets involved in community events and meetings, interacting with consumers that have our systems installed and always looking to improve what we do.
Got a question or feedback for Hannah? Please also feel free to Get In Touch.