Heat networks, your utilities supplier and switching


A heat network is where your home is connected to a network of pipes within a single building, or across numerous buildings. There will be one or more central heat generation sources, which most commonly is a commercial gas boiler but increasingly includes other technologies, especially renewables.
Hot water is distributed throughout these pipes and into your home. In your home you will normally have a heat interface unit (HIU). This HIU controls the entry of heat to your property and deliveries heating and hot water to your radiators/underfloor heating and taps.
There is normally a heat meter within or near the HIU which measures the amount of heat you use. This is an energy measurement and is normally measured in kWh.
Some systems have centerally stored hot water, which means you will also have a hot water meter. This is a volume measurement and is normally measured in m3.
This type of system has been around in the UK for several years but has traditionally been more popular across Europe than in the UK. However, this is changing due to the increasing need to decarbonise heat in the UK and ensure a secure and sustainable future energy supply. There are numerous local and central government policies to promote heat networks.
There are numerous sustainability and economic benefits of living in a property connected to a heat network including: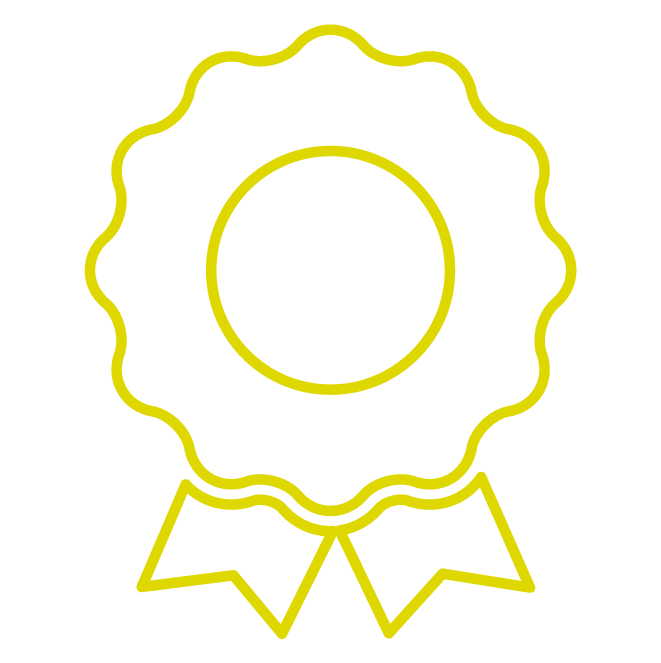 Competitive costs on well designed and managed systems
Use of renewable generation technologies, which is more viable at scale
Enable the use of local generation resources, such as industrial waste heat
Low carbon when compared to traditional systems on well designed and managed systems
Your utilities supplier is normally the organisation who owns the heat network. This may be the owner of the building who owns the infrastructure, or a third-party Energy Services Company (ESCo) who commercially operate the infrastructure under a licensee or other commercial agreement.
You are not normally permitted to switch suppliers as the supplier owns the infrastructure, but your rights will be explained in your lease or energy supply agreement. There are normally additional protections or rights within your energy supply agreement and alternative ways to ensure all consumers receive a high level of service, as well as best value.
Ombudsman Services has been appointed as an ombudsman and investigation service for the Heat Trust Scheme, where your utilities supplier is part of the voluntary Heat Trust scheme.
mySycous are appointed by your utilities supplier to undertake administration and management of some or all of the heat network. This means we work on behalf of your utilities supplier but they remain responsible for the commercial offering to you, such as deciding tariffs and the type of system installed. We are here to delivery great service to you and will help resolve any issues you have, including working with your utilities supplier wherever necessary.