Welcome to mySycous! Your metering and billing provider
Hello mySycous residents and welcome to your new home.
We're delighted to launch mySycous.com, a website built for residents to manage their account, update tenancy information, find help and support, learn more about mySycous and get in touch with our team.
Find the answers you need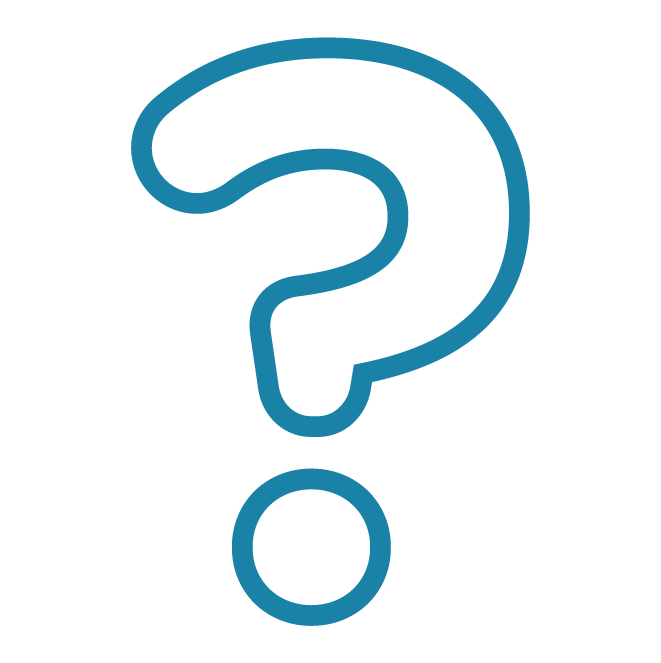 Our new Help and Support section, has been put together by our expert support team to make sure we've covered all the advice and help you might need on your journey with us.
We've put together a range of frequently asked questions, from understanding what a heat network is, to finding out more about your utility statement, or even learning more about options available to you if you're struggling to pay a bill.
You can use the search function available or browse through the sections to find the answer you need. If you still need to speak to a member of our team you can always head to our get in touch page or Live Chat directly on the website.

Manage your account online
Sign in or register your mySycous account to make managing your utilities simple.
The simplest way to access your account is through our online portal. Here you can register for an online account using a valid email address and information from any of the correspondence we've sent you.
Update tenancy information

We've made it even easier to update your tenancy information using our online form, whether you've just moved into a property or you're on your way to a new home.
All you need to complete is a few of your account details, the date your moving in or out and your latest meter reading. Our support team will then be in-touch to welcome you to mySycous or you will receive your last bill when due.
Chat with Us!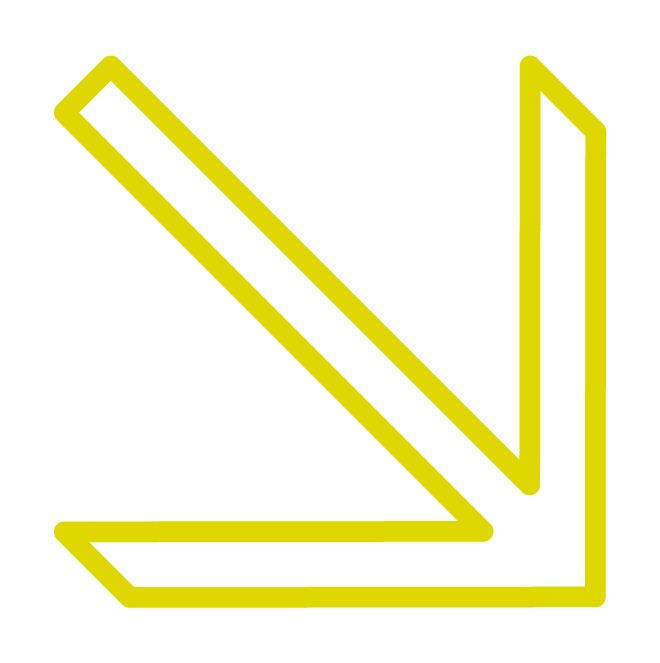 We believe getting in-touch with our support team should be simple, which is why we've created a variety of communication channels to suit however you'd like to chat!
Our team are contactable through the website on our Live Chat feature in the bottom right hand corner, through our online get in touch form, by telephone, by email and also through our mySycous Facebook page if you would prefer.
We want to make sure managing your account with us is simple.
We will continue to keep updating and improving mySycous to offer you the best possible experience. If you have any feedback or questions, we would love to hear from you.
Accessibility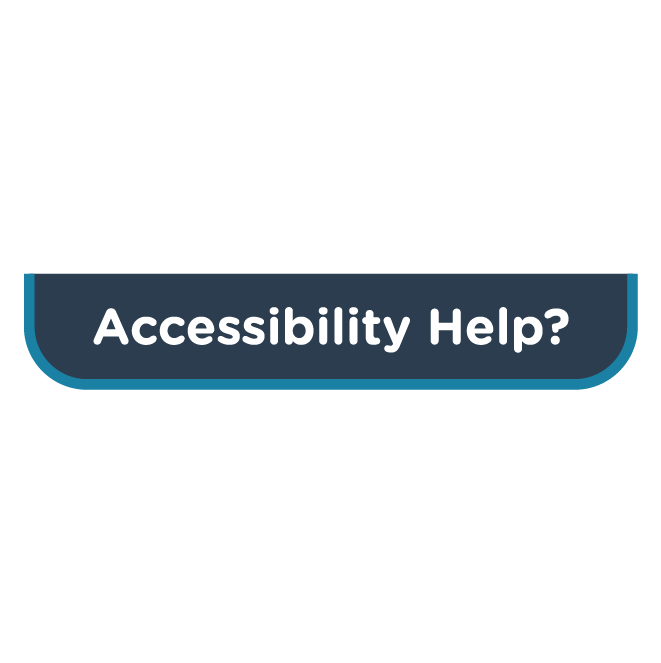 We believe accessibility is a key part to building a website. Which is why we will be continuing to audit and update our website to meet best practice guidelines.
mySycous have teamed up with Recite Me to include an assistive technology toolbar which allows you to customise the website to make it work for you. To access the toolbar, please click the 'Accessibility Help?' button at the top of any page.

To learn more read our 'Making mySycous accessible for everyone with Recite Me'.