Help & support
We're here to help you on every step of your journey with us!
Below you will find key information on managing your account, registering as a vulnerable customer, and checking for any potential service outages in your area.
Need more help? Get in touch with our support team.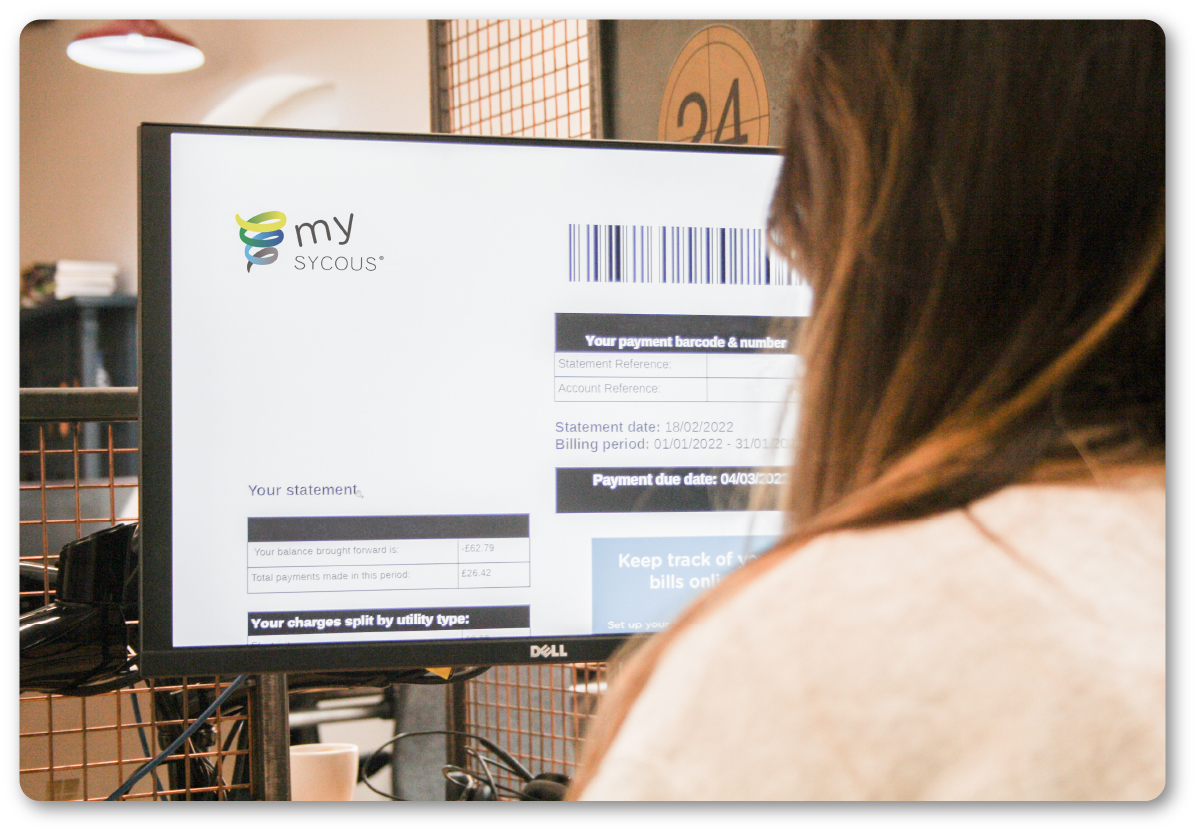 Need help?
Get in touch