You can get independent energy saving advice from a number of independent sources, including Simple Energy Advice (https://www.simpleenergyadvice...) and the Energy Saving Trust (https://energysavingtrust.org.uk/).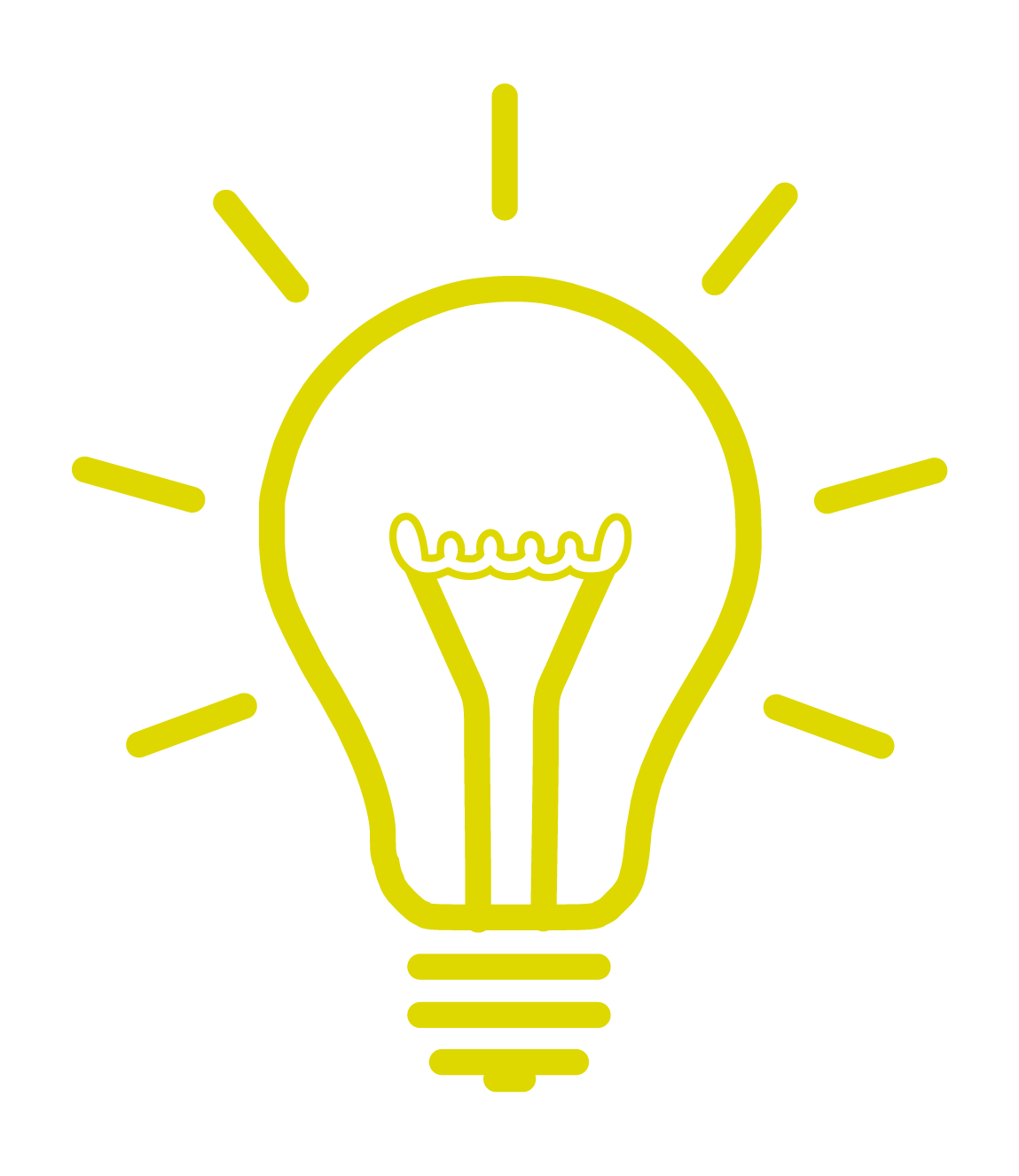 Not all energy saving ideas are technically possible and you should ensure you have permission to make any alternations, if necessary.
We have some simple ideas on how you can save energy, including:
Regularly check your consumption using your online account to see the impact small changes can make to your consumption (and balance!). If you would like to register for an online account today, please click here.
Make sure you turn your heating off when opening windows to avoid wasting energy - it's like letting money escape out of the window!
Only fill the kettle with the amount of water you need. Measuring water in mugs rather than straight from the taps is an easy way to do this!
Make sure you don't leave the tap running! Leaving the tap running while brushing your teeth for a couple of minutes can waste up to 15 litres of water – more than you ought to drink in a week!
Remember to turn off the lights when you leave the room and only turn on the lights that you need.
Turn your washing machine down to 30°C or lower for an eco-friendly laundry cycle just make sure you still follow any specific washing instructions.
Replace your light bulbs with high efficiency LED light bulbs in all your lights and lamps.
Switch your appliances off standby or use plugs which can automatically switch-off your appliances when not being used.
Fit a water efficient shower head and only taking as long as necessary in the shower.
Don't leave your computer or mobile device charging overnight, they generally take less time than this and it uses more electricity than your device needs.